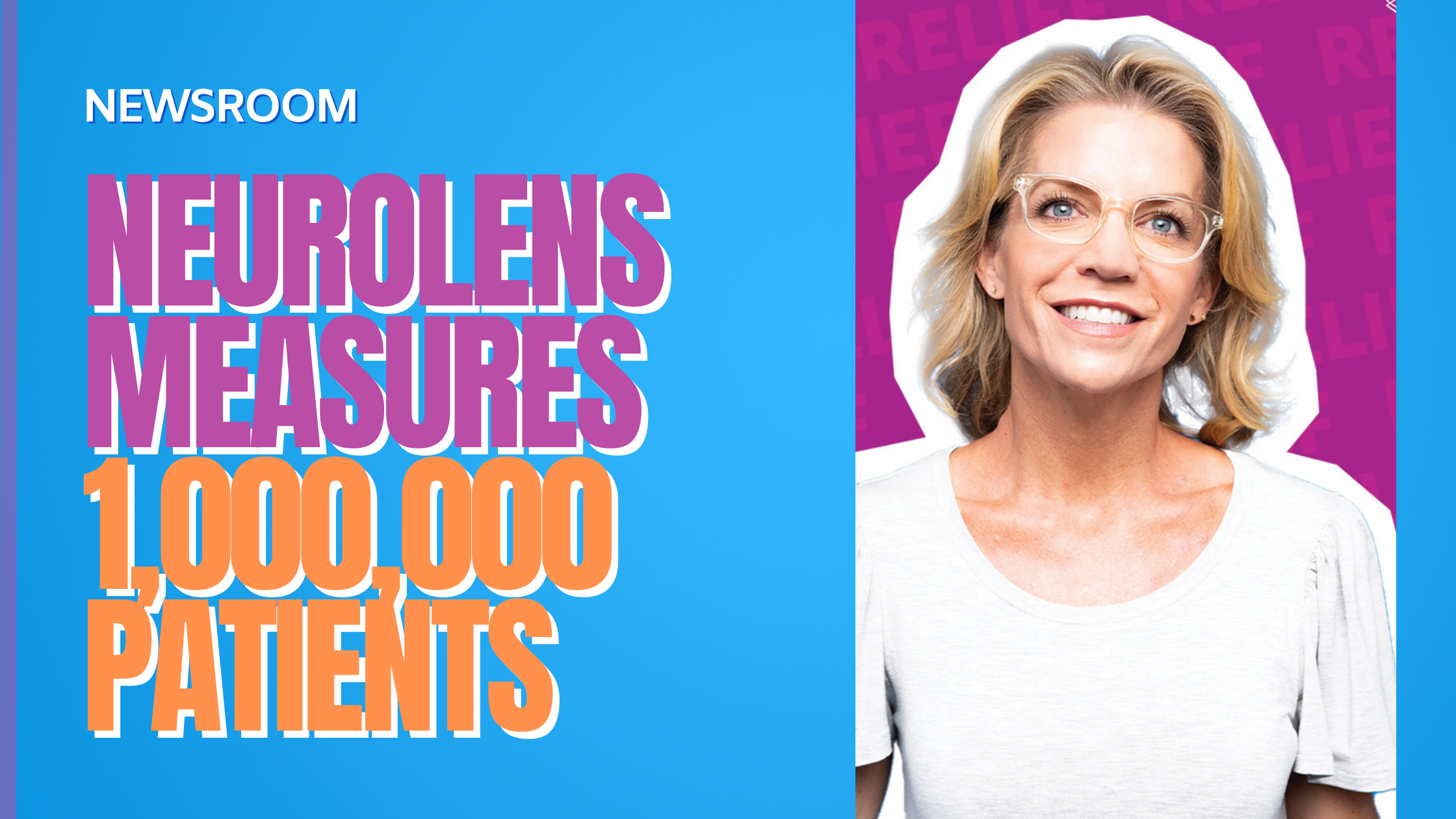 One Millionth Patient Measured
As of today, one million patients have been measured on the Neurolens Measurement Device!
DALLAS, April 20, 2023 – Neurolens, a company commercializing innovative solutions to optimize vision, announced today that one million patients have been measured on the Neurolens Measurement Device, its cutting-edge eye tracking system that can identify eye misalignment as small as 0.01 Prism Diopters. Given the sharp acceleration in remote working and learning, optometrists have reported record numbers of patients experiencing the symptoms of eye misalignment such as headaches, eye strain and neck pain. Neurolenses have been proven to alleviate these symptoms for over 93% of patients.
"While we have grown tenfold in the past three years, the unmet patient need remains massive," said Pierre Bertrand, Neurolens CEO. "Today we celebrate our one-millionth patient measured, a huge milestone for the organization. But with 80% of consumers experiencing symptoms of eyestrain according to The Vision Council's recent report FocusedinSights: Digital Habits 2022, we are excited to continue bringing solutions to independent optometry to meet their needs. We are, first and foremost, in the business of patient outcomes."
The one-millionth measurement was taken by Broadway Eye Clinic, a Vision Source practice in Salt Lake City, Utah. "We are so excited to partner with Neurolens to achieve this huge milestone! We are passionate about providing customized lens solutions to our patients to offer clear vision and symptom relief."-Dr. Karri Buresh. This practice will receive an all-staff celebration, fully supported by Neurolens and their local Neurolens representative. Their patient will receive a free clear pair and a free sun pair of Neurolenses.
This announcement follows a number of recent developments signaling the unprecedented acceleration of Neurolens within the vision industry. In September of 2022, Neurolens raised $67 million from MVM Partners, Falcon Vision/KKR, Marshall Wace & Existing Investors. In late August of 2022, Inc. revealed that Neurolens had been recognized as the 28th fastest growing healthcare company on its annual Inc. 5000 list, a prestigious ranking of the fastest-growing private companies in America. Earlier that same month, Neurolens released the results of a parallel arm study evaluating reading speed at baseline. The study revealed that after seven days of lens wear, the average improvement in reading speed with Neurolenses was almost 70% higher than the improvement seen with other premium lens designs.
To learn more about Neurolens, please visit our website at https://www.neurolens.com.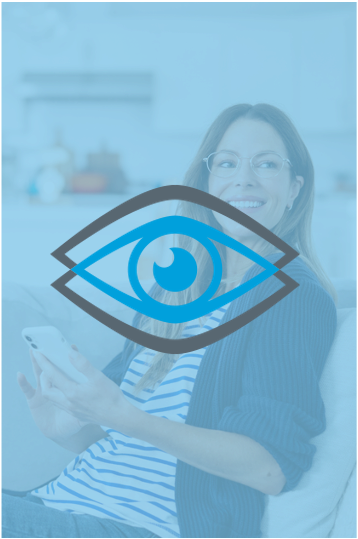 Nearly 2/3 of adults experience the painful symptoms of eye misalignment, including chronic headaches, neck pain, eye strain and dry eye sensation. Fortunately, relief is in sight with Neurolenses, which go beyond visual acuity to restore naturally comfortable vision.